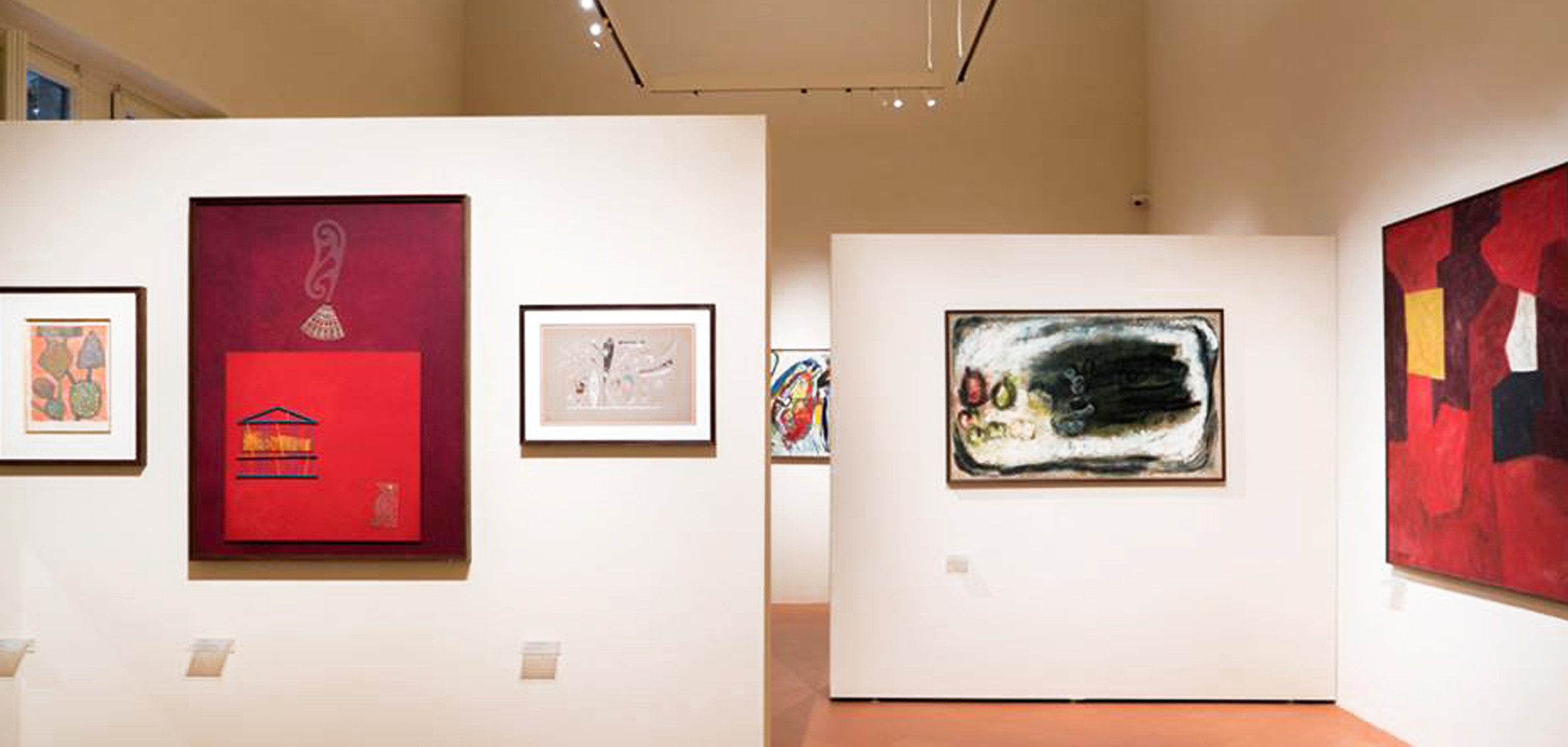 The new Modern Art Museum in Florence
17-04-2018
A new modern art museum has opened in town: the Roberto Casamonti Collection. Art dealer Roberto Casamonti, developed a passion for art as a child and in the course of his life acquired a vast number of art works of exceptional value that he never placed on the market.
Part of his collection is now on display at his new museum on second floor of Palazzo Bartolini Salimbeni, in Piazza Santa Trinita.
The exhibition with the first part of the collection, the one featuring artworks from the late 19th up to 1960 will be open until the spring of 2019. Then, a new show will be inaugurated to put on display the second part of his collection that includes works from the 1960s to today.
Macchiaiolo, Futurism, Cubism, Surrealism, Expressionism, Dada, Arte Povera, Pop Art and many more are the art movements whose artworks feature in this first part of the collection. The 109 pieces on display include works of Giovanni Fattori, Giorgio De Chirico, Pablo Picasso, Amadeo Modigliani, Paul Klee, Wassilly Kandinsky, Yves Klein, Alberto Burri, Lucio Fontana, Enrico Baj and Andy Warhol, just to name a few. An impressive collection that will certainly not disappoint modern art lovers.
The display is accessible for free upon reservation, Monday to Sunday from 11.00 to 17.00.
prenotazioni@collezionerobertocasamonti.com
055/602030