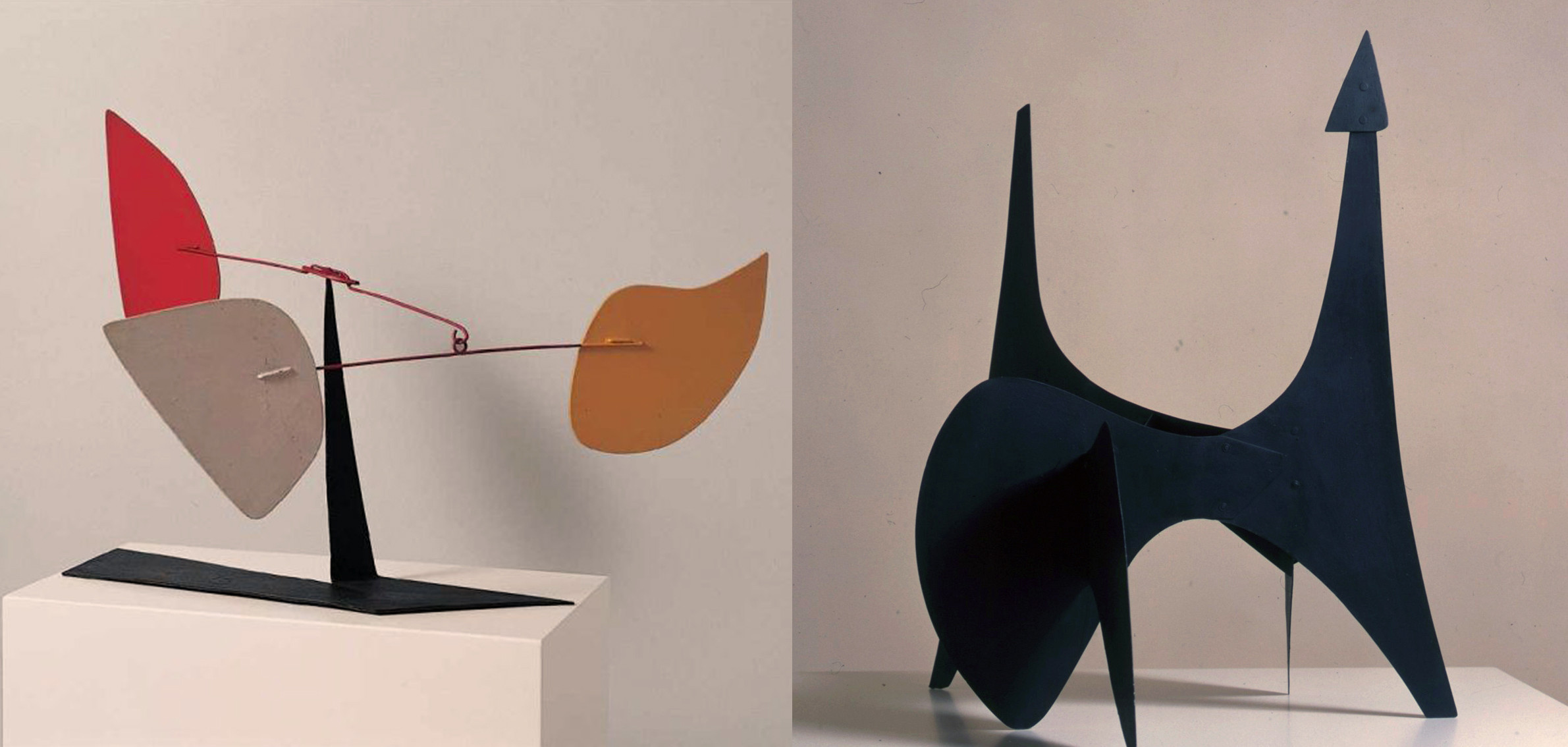 I Mondi di Calder at Palazzo Medici Riccardi
Palazzo Medici Riccardi hosts the new exhibition "I mondi di Calder", curated by Gianluca Marziani, curator and artistic director of Palazzo Collicola Arti Visive in Spoleto.
An exhibition dedicated to the American artist, who was particularly attached to the city of Spoleto. Here he spent some periods of his life and produced and left several works.
The exhibition includes letters, private drawings, sketches, jewels, photographs of the artist at work, inventions and obviously works of various kinds, exemplifying the style of Calder. Among these, the famous mobiles, as defined by Marchel Duchamp, sculptures able to move freely in space, which in the 1930s changed forever the way of making sculpture.
We also find the so called stabiles, defined so by Hans Arp to differentiate them from mobile, which he began to work in the same years. These were in fact self-supporting abstract sculptures from which he proceeded later to develop monumental sculptures.
One of them is the famous sculpture in black steel titled "Teodelapio", 18 meters high, 14 meters wide, and weighing 30 tons. Installed in the square in front of the railway station, it was built and donated to the city of Spoleto for the exhibition Sculptures in the city, on the occasion of the Festival of Two Worlds in 1962.
The exhibition, designed by Giovanni Carandente included 104 sculptures scattered throughout the city, turning Spoleto into an open-air museum. To the Teodelapio, the sole and precious monumental sculpture by Calder in Italy, is dedicated an entire room, in which we also find the original smodel of 1962.
A mutual passion, therefore, that between Alexander Calder and the city of Spoleto, recounted by a new exhibition here in Florence. Do not miss it!
28 April 2018 - 29 July 2018
Open: from 9.00 to 19.00
Ticket: € 7