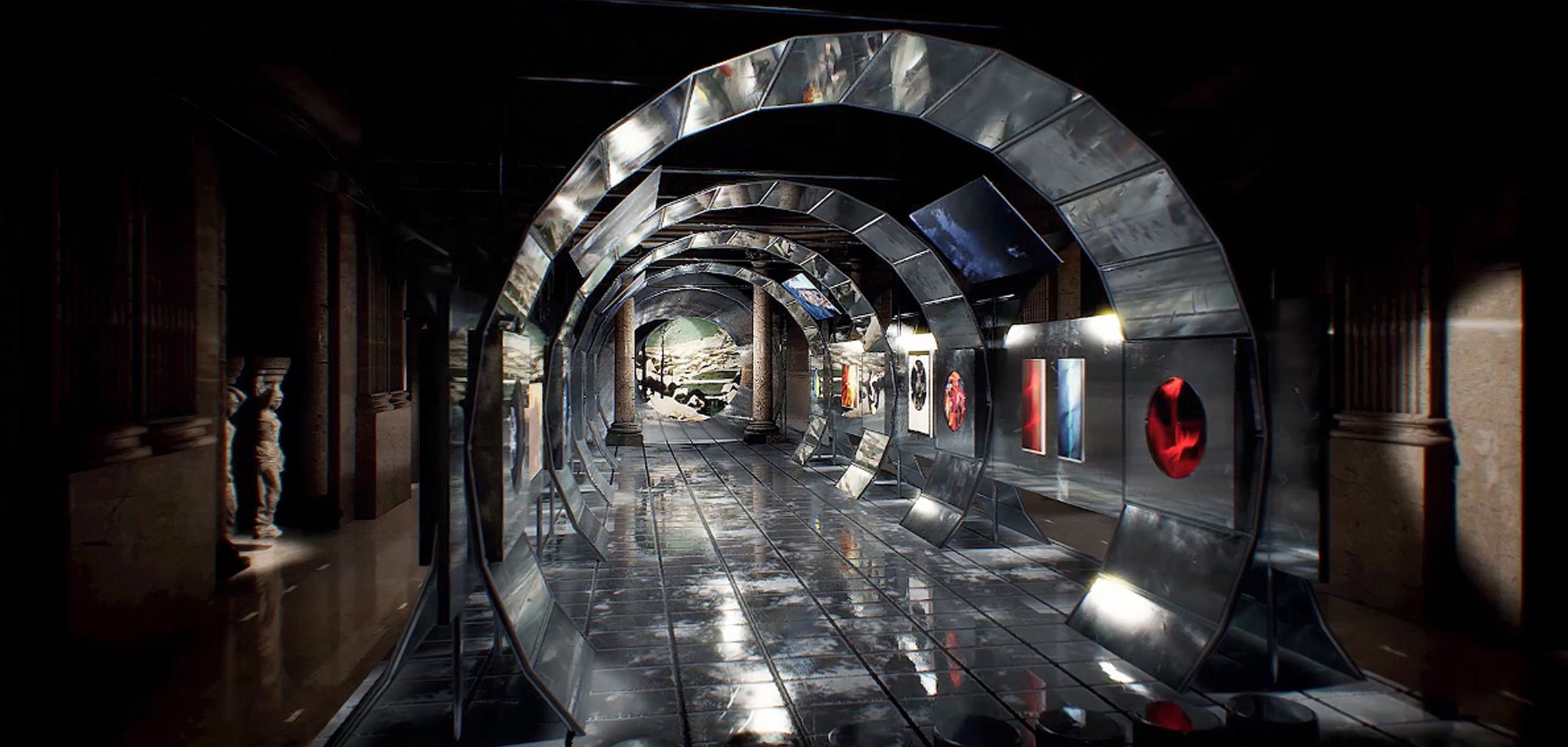 A New Flight to Solaris takes off from the Franco Zeffirelli Foundation!
01-06-2018
New Flight to Solaris, which opened this week, is the new exhibition at the Fondazione Franco Zeffirelli in Florence that takes inspiration from the work of the Russian film-maker Andrei Tarkovsky.
This is the first international exhibition of Moscow's AZ Museum, the Soviet museum named after Anatoly Zverev, the main exponent of "nonconformism", and it is the third in a trilogy of shows dedicated to Tarkovsky's films.
Tarkovsky, in fact, represented the nonconformism movement in cinema, and this exhibition takes inspiration from his famous film, Solaris (1972), sci-fi movie set in a space station orbiting around the planet Solaris and one of the masterpieces of the Russian film-maker. The exhibition display recreates the inside of the space station and by itself is worth the ticket to the show. But this spectacular setting is also housing 34 artworks by the main nonconformist artists of the second half of the twentieth century, including Anatolij Zverev, Francisco Infante, Dmitrij Plavinskij, Dmitrij Krasnopevcev, Vladimir Jankilevskij, Vladimir Jakovlev, Lidija Masterkova, Petr Belenok, Ulo Sooster, Vladimir Nemuchin and Ernst Neizvestnyj.
The Franco Zeffirelli Foundation in Florence, in the San Firenze Complex is a place where cinema lovers can learn about the legacy of the Italian master. The museum contains over 300 items related to Zeffirelli's work and holds temporary exhibitions such as this.
The fact that the exhibition is held in Florence, at the Franco Zeffirelli Foundation is no casuality: Franco Zeffirelli, born in Florence, is an icon within the seventh art world, while Andrei Tarkovsky, lived in Florence after leaving the Soviet Union.
Science fiction and cinema lovers will be enchanted by this new display, which will be ongoing until July 31. Don't miss it!
Franco Zeffirelli Foundation
Piazza San Firenze 5
Ticket: 10 €
Reduced for under 18: 7 €
Opening hours: 10.00 – 18.00, closed on Thursday