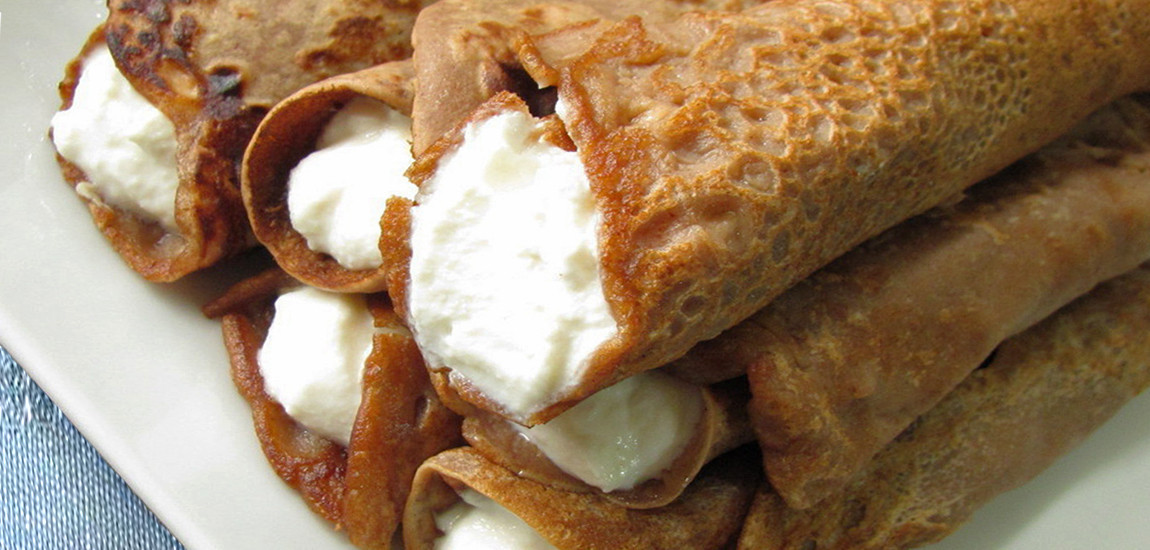 Autumn recipes: Necci, the cousins of Castagnaccio
Autumn is the time for chestnuts, and Tuscan cuisine is full of dishes based on this highly nutritious ingredient, once an important source of sustenance for the poorest populations and especially for those who lived in the countryside.
Among the traditional Tuscan recipes that use chestnuts, the one best known is certainly that of Castagnaccio, but there is another one, very tasty, and even easier to prepare: Necci.
Necci are crepe-like scones, made with chestnut flour, water and a pinch of salt. Today Necci are considered desserts and are consumed with ricotta, honey or hazelnut cream. The original recipe, however, did not include sugar, because the neccio was born as a substitute for bread to accompany sausages and cheese.
The peculiarity of this preparation lies in the way the batter was cooked. In the past, were used the so-called "testi", two long-handled cast iron plates in the middle of which the dough was poured. But there is a second cooking method, even more peculiar, and involves the use of terracotta testi. These terracotta discs were heated in the fireplace and then pulled out one by one and stacked alternating them with a layer of chestnut leaves, a layer of batter and other chestnut leaves. In this way the scones cooked slowly in the midst of the ardent discs.
Nowadays, normal non-stick pans are used and Necci are cooked like crepes, but it is still possible to find on the market the original testi to prepare them in the traditional way.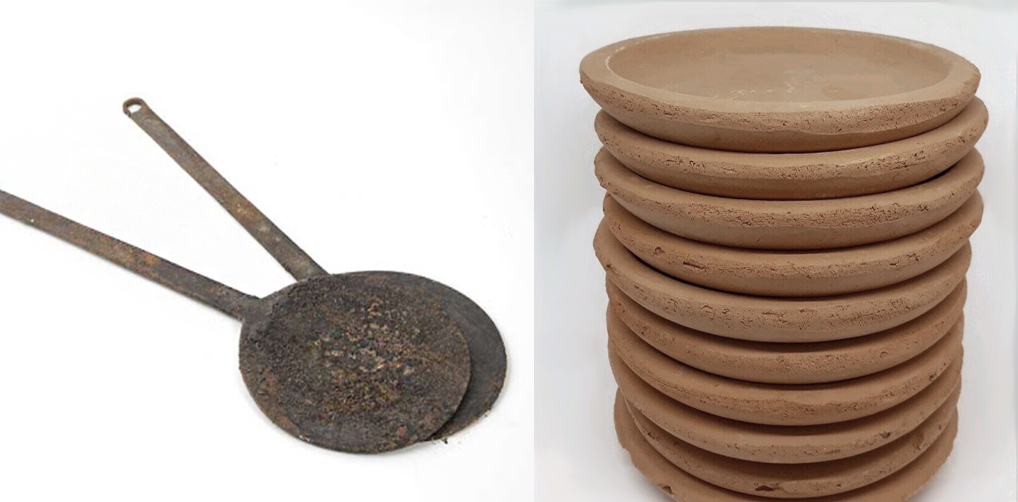 NECCI RECIPE

Ingredients (for 10 necci)
300 grams of chestnut flour
2 tablespoons of sugar
a pinch of salt
350 ml of water
Preparation
In a bowl, mix the flour, sugar and salt, add the water little by little and mix until you have a smooth and creamy, rather thick batter. Mix well with a whisk or with the immersion mixer to have a homogeneous mixture.
Pour a drizzle of olive oil onto the non-stick pan and pour a little dough to form a crepe almost as high as a pancake. Wait until the bottom is cooked and turn it with a spatula to cook it on the other side. Necci are ready!
They can be eaten on their own or for a delicious snack by spreading sweetened ricotta cheese over them or with a drizzle of honey. There is nothing tastier!