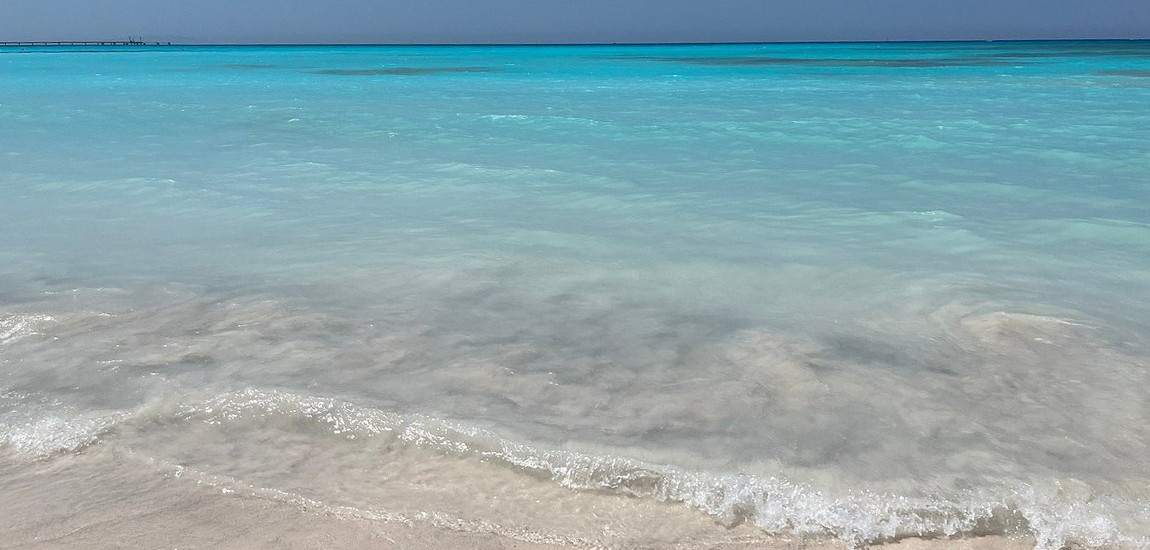 Spiagge Bianche: the dark side of the Caribbean of Tuscany
Spiagge Bianche are a stretch of about five kilometers of white sand bathed by beautiful clear waters, in the municipality of Rosignano Marittimo in Tuscany, between Rosignano Solvay and Vada. A postcard landscape that attracts many people from all over Tuscany, but also tourists who have heard of this perfectly instagrammable place.
They have been nicknamed the "Caribbean of Tuscany", but what if we told you that all that glitters is not gold?

The reason why this stretch of beach and its sea have such a beautiful color and look like a tropical paradise will make you rethink the idea of swimming in these waters.
The white beaches are located near the Solvay plant of Rosignano Solvay, the largest soda plant in Europe, active since 1914. Since then the plant has discharged enormous quantities of pollutants into these waters including sodium carbonate, hydrogen peroxide, polyethylene , calcium chloride, sodium bicarbonate, hydrochloric acid and mercury, making this place one of the 15 most polluted coastal sites in Italy.
Every year over 100,000 tons of toxic waste have been poured into the sea through a drainage channel called the "white ditch" and the bleaching of the sand is precisely the consequence of these discharges coming back on land with the undertow.
Since 2010, mercury has no longer been produced by the Solvay plant, however the release of polluting substances into the sea continues.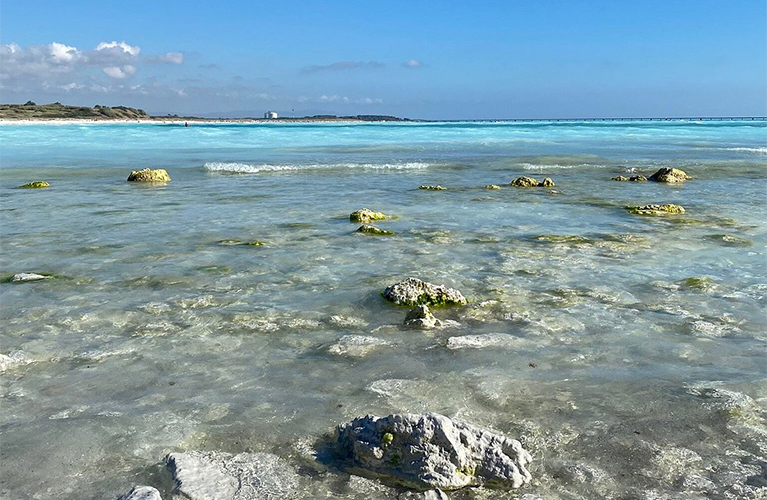 Unfortunately, despite the ban on bathing and parking, people continue to crowd these beaches, poorly informed people and others who know the problem but just don't care.
Too often we turn a blind eye and pretend not to see what is behind the facade of things because we become weak in the face of beauty.
It is undeniable that the Spiagge Bianche are truly a unique place and surreal is to see such a landscape at these latitudes, so it may be worth popping in to take a few nice shots. Our advice, however, is to limit yourself to taking pictures and then head to less polluted places to take a dip in the sea. Tuscany is full of really beautiful beaches, both in appearance and in essence, just take a ferry from nearby Piombino and in just 1 hour you will find yourself on the splendid island of Elba.
What's important is not to be dazzled by this mirage, appearances are deceiving!