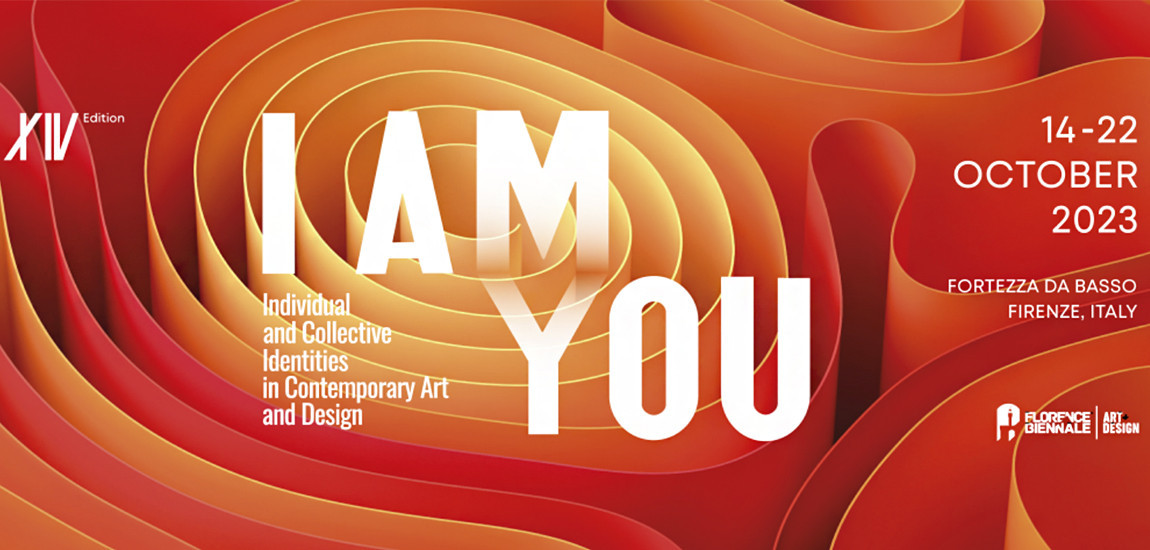 Florence Biennale 2023 - 14th edition
The Biennale internazionale d'arte contemporanea di Firenze, also known as the Florence Biennale, was founded in 1997 by the artist Pasquale Celona and his brother Piero and has been directed since 2015 by Jacopo Celona. It is held at the Fortezza da Basso in Florence, but also includes collateral events scattered around the city.
Today we are at the 14th edition and on display we find works by 572 artists from 84 countries around the world. Guests of honor this year are David LaChapelle and Santiago Calatrava, who collect the lifetime achievement award, the Lorenzo il Magnifico award and the Leonardo Da Vinci award respectively. LaChapelle has a new exhibition within the exhibition space, while Calatrava brings 11 models on display that chronicle his exceptional career as an architect.
Like every year, the participating artists compete for the Lorenzo il Magnifico International Prize in 12 categories: Painting, Drawing, Calligraphy and Art Graphics, Mixed Media, Sculpture, Art Installation, Ceramic Art, Textile & Fiber Art, Jewelery art, photography, video art, multimedia art and performance art.
The scan.art Public Award is also back: the guide to the digital art exhibition allows visitors to scan works of art with their smartphones to receive information on the work and the artist and each scan counts towards the public prize.
The theme of this edition, I Am You. Individual and Collective Identities in Contemporary Art and Design, analyzes the concepts of individual and collective identities by bringing important and current social issues to the fore.
Of particular interest is the photographic exhibition entitled Can you smile for me? L'infanzia sperduta, created in collaboration with UNICEF and composed of shots by the journalist and Rai correspondent Giammarco Sicuro. The protagonists are children who live in territories devastated by wars, starting with those of Ukraine. Touching images, which in light of the new conflict between Hamas and Israel become even more significant.

The Biennale will continue until October 22nd, an event not to be missed for all lovers of contemporary art in Florence.