Gift a unique experience to a special person.
Select the value of your gift card and let the recipient choose the online course they prefer.
Only 3 simple steps are needed to make a special gift:
1 Choose the gift card and enter your details together with those of the gift recipient.
2 Complete the purchase by credit card or Paypal
3 The gift card will be automatically emailed to the recipient with instructions on how to activate it and choose the corresponding art course
Our Gift Cards are valid for the following private online lessons: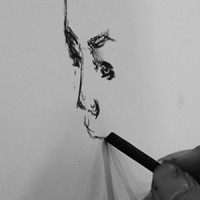 Drawing online
Learn how to draw and give volume to your images with chiaroscuro, using pencils, charcoal or inks.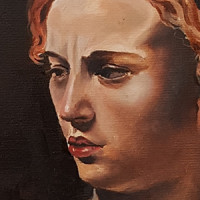 Oil painting online
Painting with oil colors is a slow and methodical process, but it allows you to always correct your mistakes thanks to the long drying time of the paint and to create images of great realism through layer painting.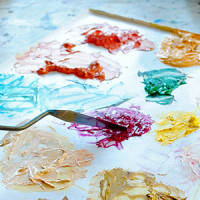 Palette knife oil painting online
A way of combining a classic technique with a modern style of painting, in which colors are applied to the canvas with painting knives instead of brushes, and the image is formed through blocks full of color.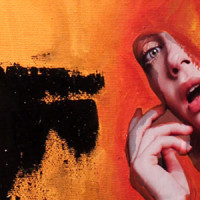 Contemporary painting online
With acrylic paint it is possible to create images with very bright and saturated colors, most suitable for contemporary style works that favor flat areas of color.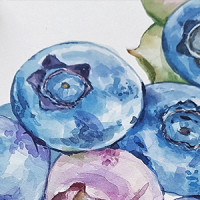 Watercolor online
The preferred painting technique of illustrators, perfect for making quick sketches, art travel journals, comics but also detailed realistic works.
Artistic anatomy online
Draw the human figure realistically through the study of anatomy, focusing on the structure of the body and muscles.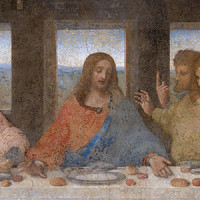 Art history online
Learn the history of art with personalized lessons, you will be the one choosing the topics of the lessons within a program ranging from the Middle Ages to the twentieth century.
- All courses are suitable for both beginner and advanced students.
- Each private lesson lasts 1 hour and takes place on the ZOOM platform